Flowy and vibrant Bandhani print fabrics
With festivities coming, these flowy and traditional looking bandhani print fabrics are perfect for chania choli, skirts, blouse, tops, shirts and kurta
Explore
Soft and breathable Muslin print fabris !
Vibrant in look, these printed muslin fabrics are our favourites for Kurtia set, kurta, top, shirt, short dress and bottoms
Explore
SourceItRight - the e-Story of Indian Fabrics 
At the core, SourceItRight is all & everything about fabrics and making beautiful Indian textiles readily available. Our idea, efforts & goal are focused and will always be focused on becoming the most loved fabric destination. Our team members come from varying backgrounds, but we all share love and passion for Indian fabrics & customer satisfaction.
Explore
5 Years of Sourceitright.com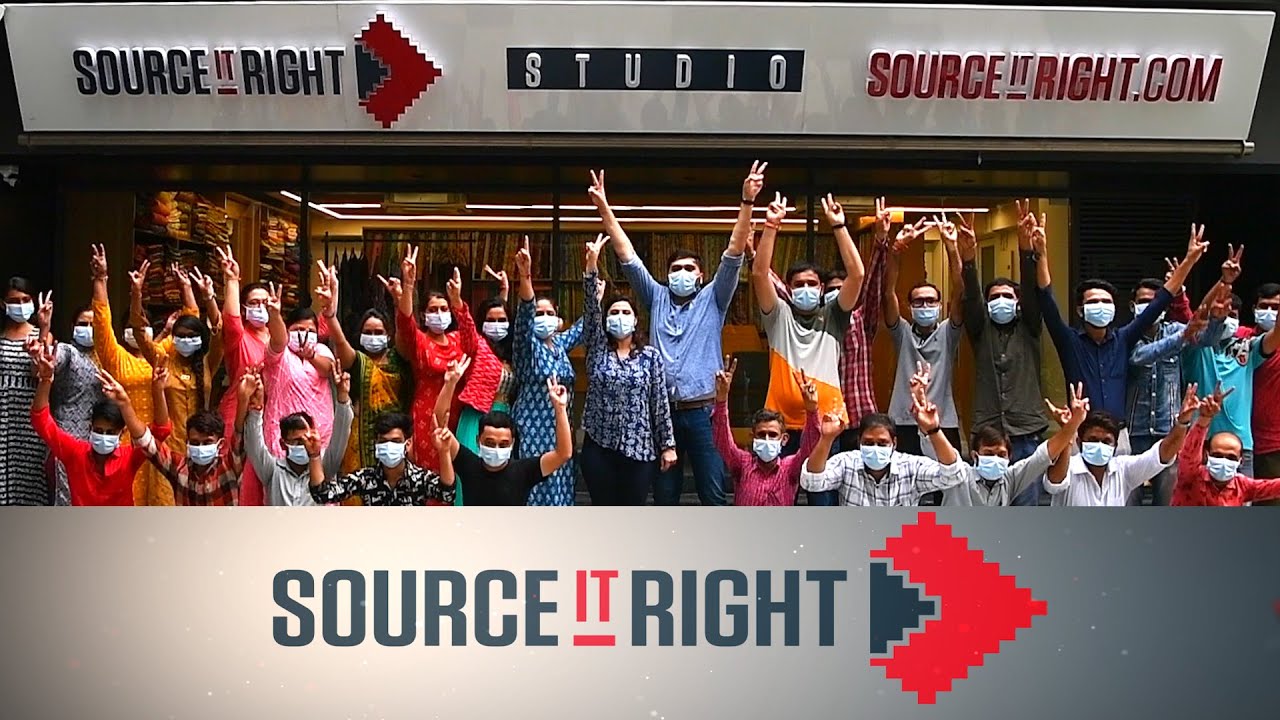 Plain Fabric
Cotton Satin
Flex Cotton
Dyed Rayon
South Cotton