Beautiful Dabu Batik Cotton Printed Fabrics
These alluring fabrics in combination of indigo and pink jaal print fabrics are beautiful for its base and print color combination, complimenting each other. Best suitable for a straight kurti, blouse, jacket style short dress kurta set and umbrella skirts.
Explore
Fabric of the month
Why should colors bring all the temptations ?! From this year on, we thought of something beyond just a color of the month!
Introducing ミ★ "𝘧𝘢𝘣𝘳𝘪𝘤 𝘰𝘧 𝘵𝘩𝘦 𝘮𝘰𝘯𝘵𝘩' ★彡

Celebrate this month, in our variety of embroidered fabrics; curated specially for you. These uniquely Selected Fabrics are apt for the upcoming season !! 

Use code: "𝙅𝙖𝙣𝙀𝙢𝙗" to avail yourself 5% off on these fabrics.
Explore
SourceItRight - the e-Story of Indian Fabrics 
At the core, SourceItRight is all & everything about fabrics and making beautiful Indian textiles readily available. Our idea, efforts & goal are focused and will always be focused on becoming the most loved fabric destination. Our team members come from varying backgrounds, but we all share love and passion for Indian fabrics & customer satisfaction.
Explore
Festive Plains
Raw Silk
Mashru Gaji
Velvet
Satin
6 Years of Sourceitright.com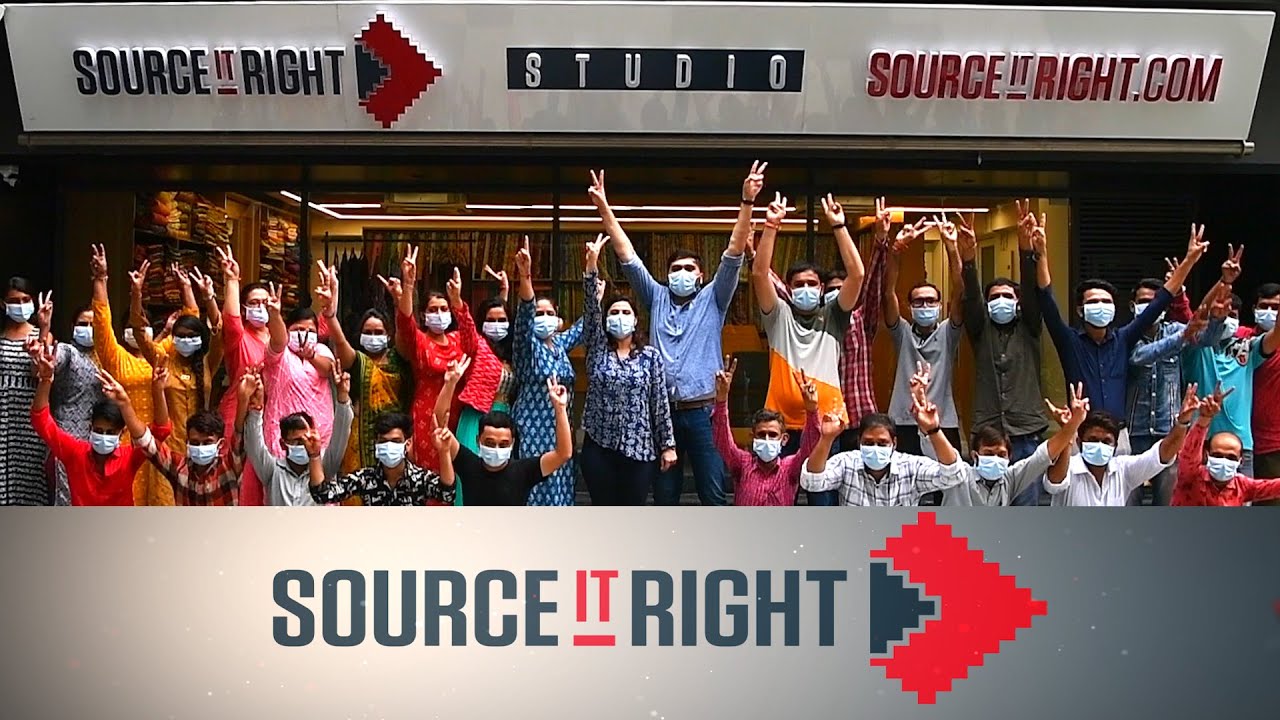 Fabric Sale
40% OFF
30% OFF
25% OFF
PRE CUT
CUT PIECE (below 1mt)